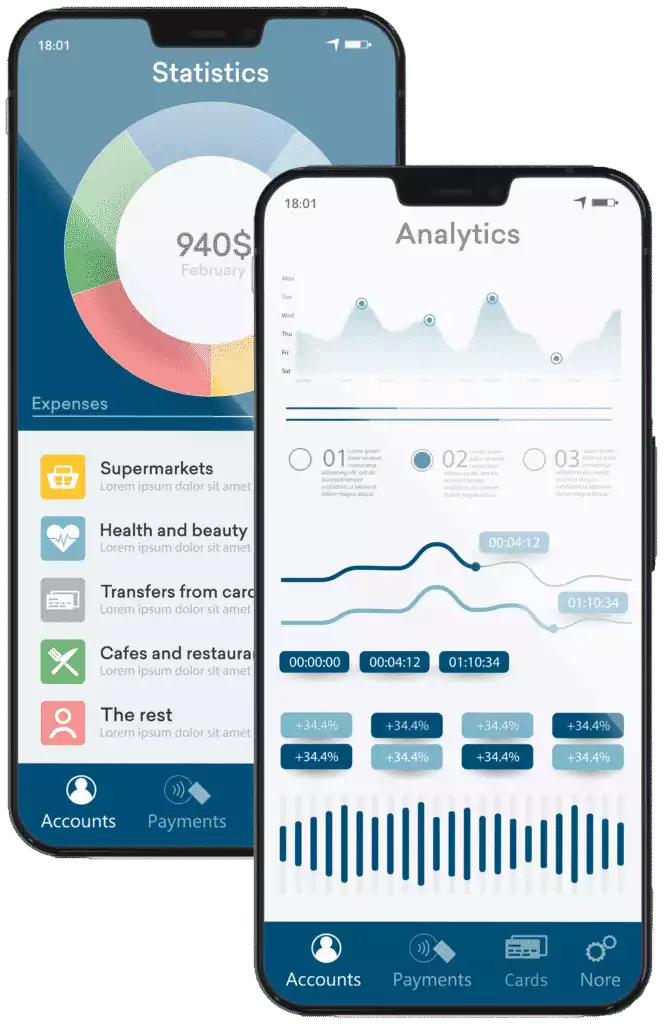 You can have it all with our innovative, comprehensive management systems. Our flexible options are designed to rightsize your business and help you get more done than ever before!
Building, Running, and Expanding Your Business Online
Our services are completely flexible to your needs, so you have freedom over your budget. We'll help you grow in any way possible.
More Payment Options, Better Security
From mobile wallets to EMV acceptance to iron-clad data protection – our platform can handle it all.